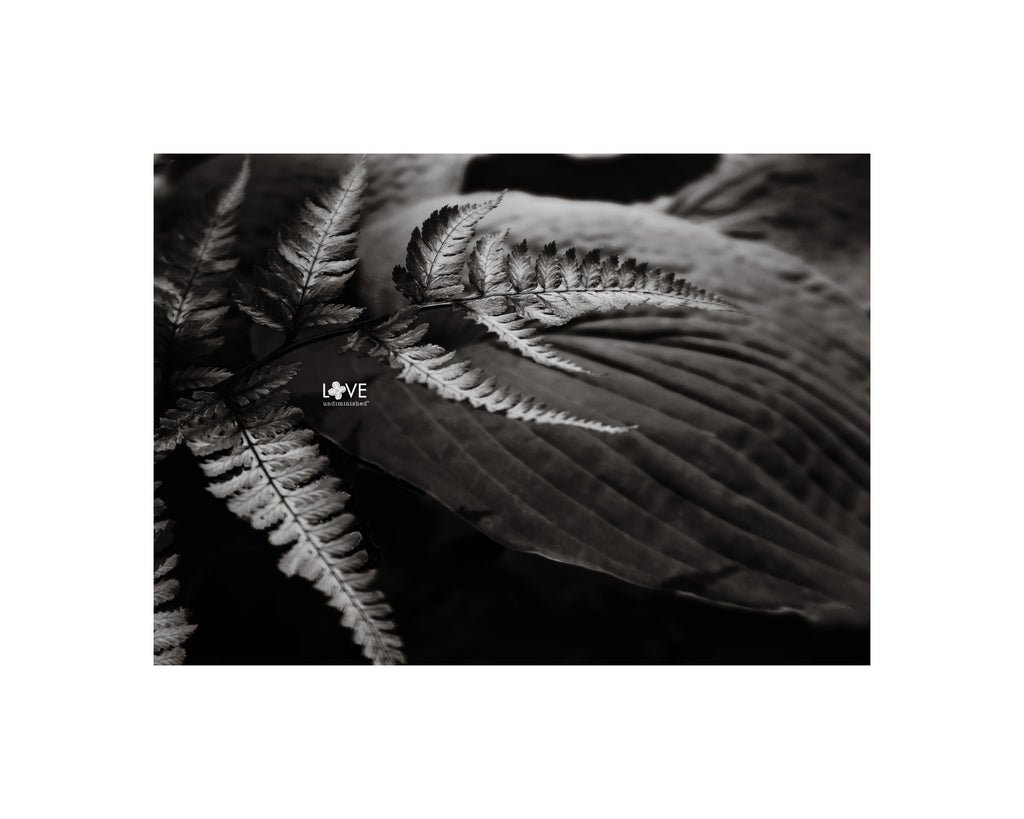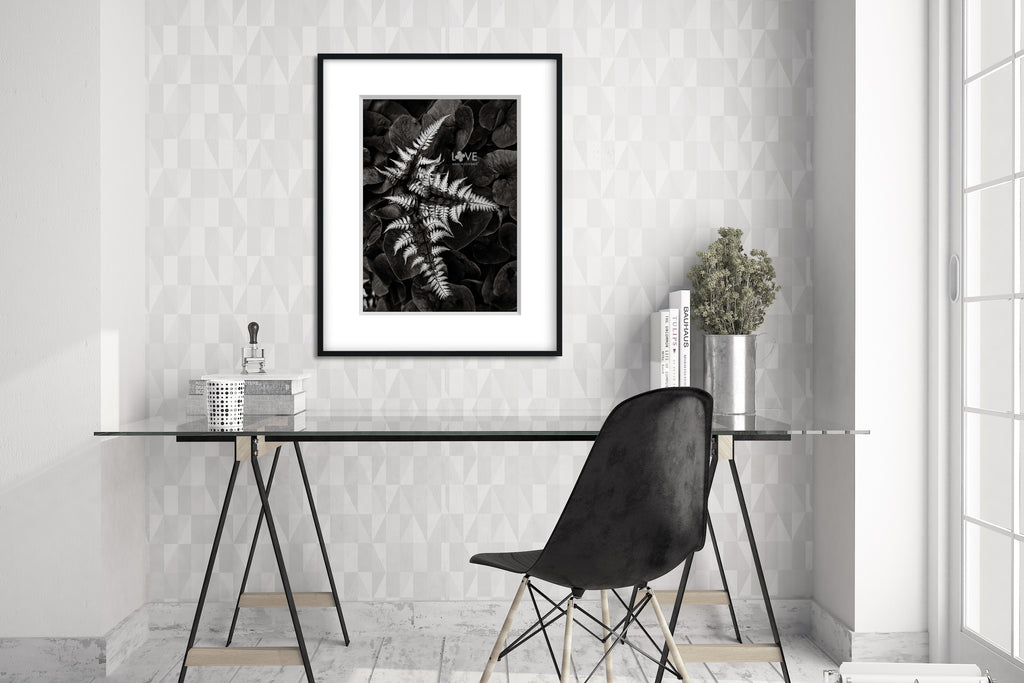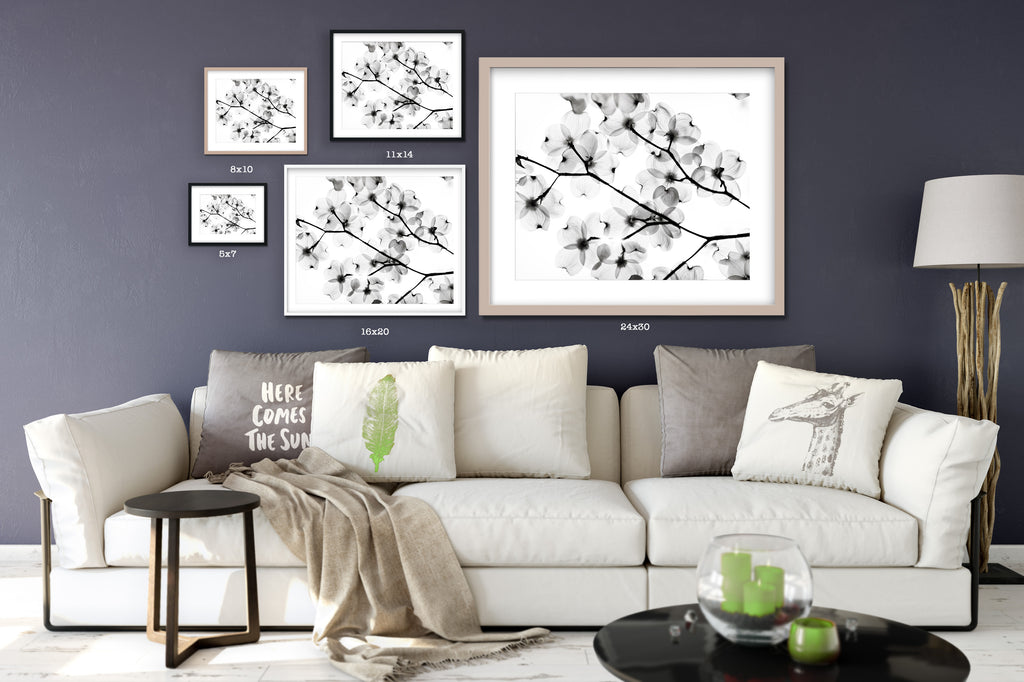 $22.00
$0.00
"Fern & Hosta" Black and White Photographic Print
Shade garden favorites, painted fern and hosta. With just enough sunlight peeking through to highlight textures, we chose black and white to emphasize those textures and the graceful shapes. Available in various sized photographic prints.
Our most affordable and flexible wall art option; for those of you who like to choose your own matting and framing.
Sizes fit widely-available standard frame sizes.
Copyright watermark will not appear on prints.