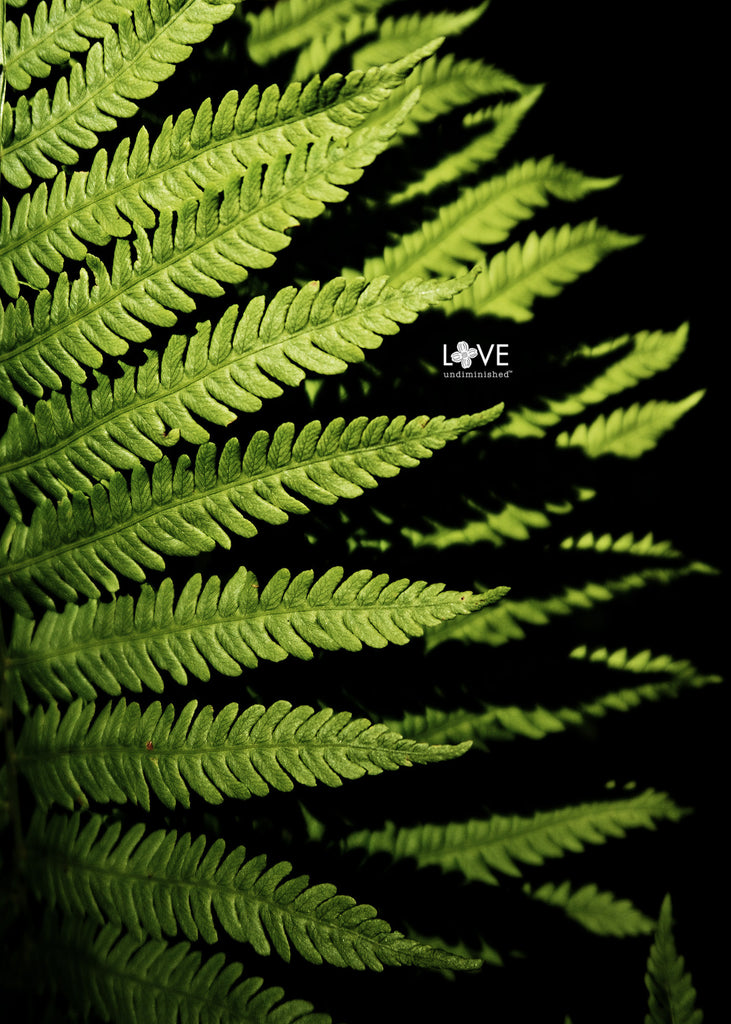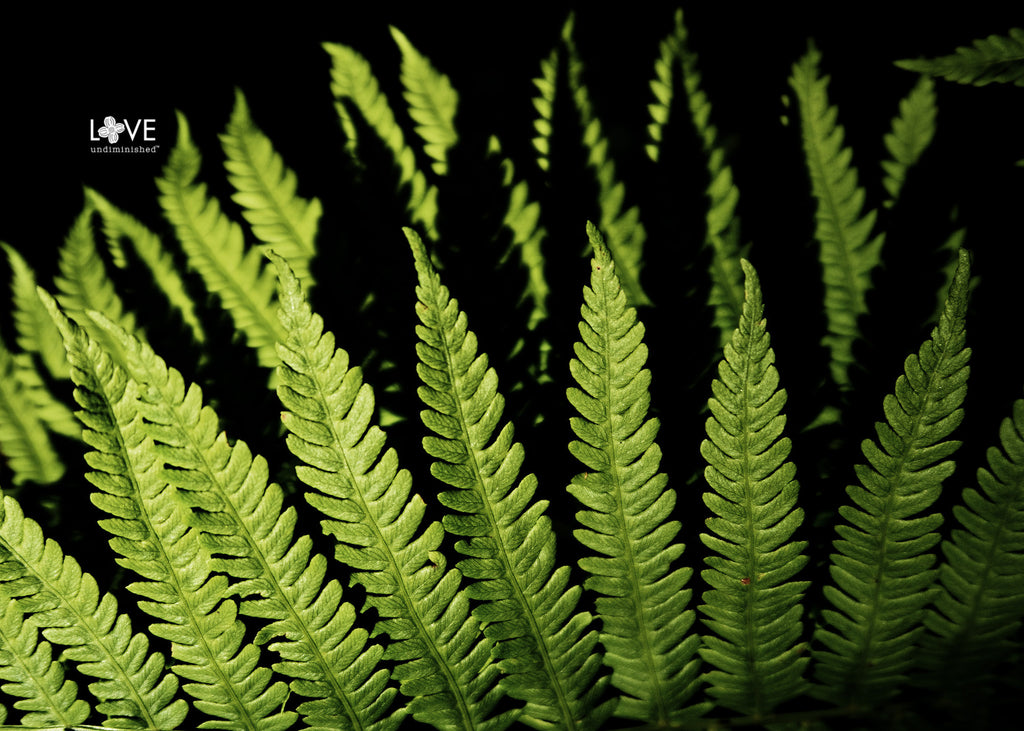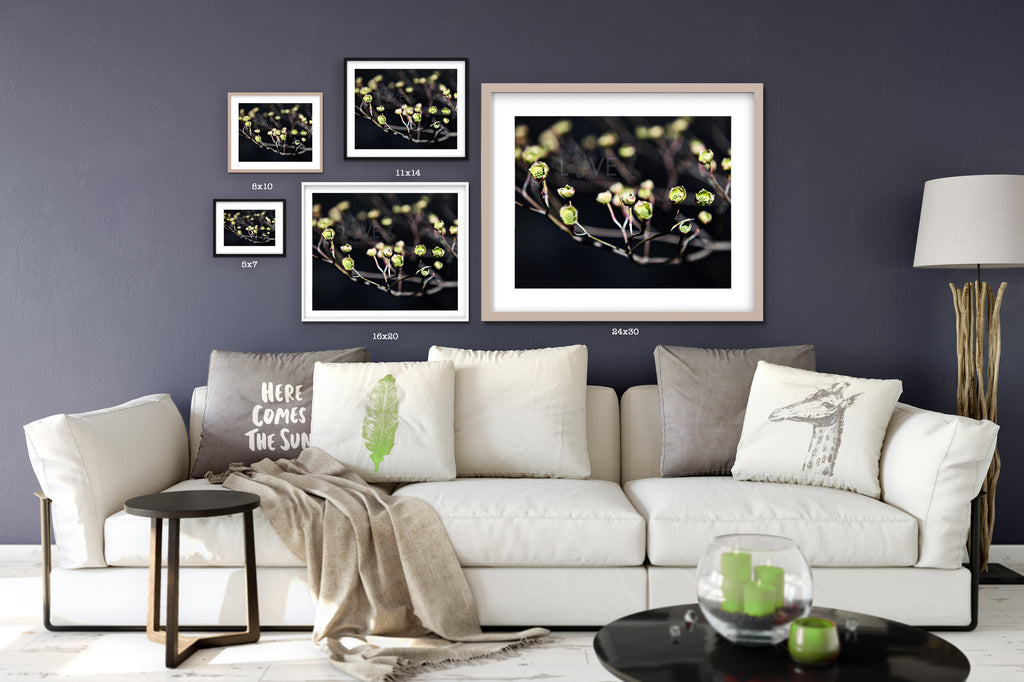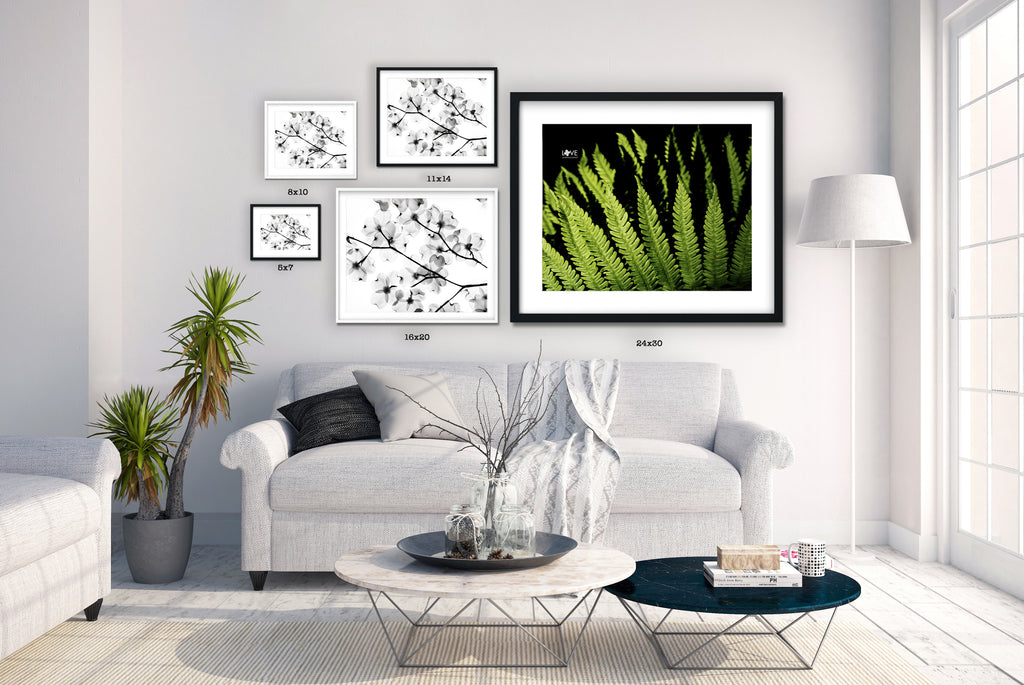 $22.00
$0.00
"Companion Ferns" Color Photographic Print
The dramatic shadows of one fern frond cast upon its companion. Equally stunning displayed in either vertical or horizontal, this image is available in various sized photographic prints.
Bring the outdoors in by hanging this on an interior wall. So many of us have neutral interiors now. A few bold pops of green inside the house create a visual effect of making the indoors and outdoors seem like one space, extending your room and making it seem larger.
Our most affordable and flexible wall art option; for those of you who like to choose your own matting and framing.
Sizes fit widely-available standard frame sizes.
Copyright watermark will not appear on prints.